If we are going to keep doing winter then I want to do it at Scribner's Catskill
Lodge ❤️ Since 1966 this lodge has been welcoming guests to upstate New York's Catskill Mountains. There are acres to hike, explore + ski. Cozy personalized rooms. And a decadent restaurant + bar. Ready . Set . Go.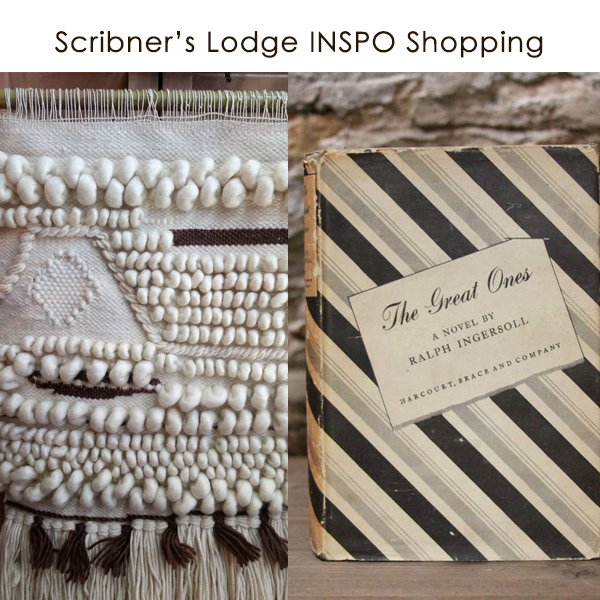 Want to shop for a look like this??  Check out our Macarame Wall Hanging + collection of Vintage Books.