Mother's Day + Graduation + Teacher Gifts ❤️ Something to inspire.... something to wear..... something to use.

New stuff arriving daily + shipping daily. Curbside deliveries daily 9am-9pm. Order online or text 816-878-2278.
I'm sooo excited about this new line we are carrying.... check out the video below.
Here are a few more gift ideas for mom, grandma, teachers and everyone else who needs a little pick me up!!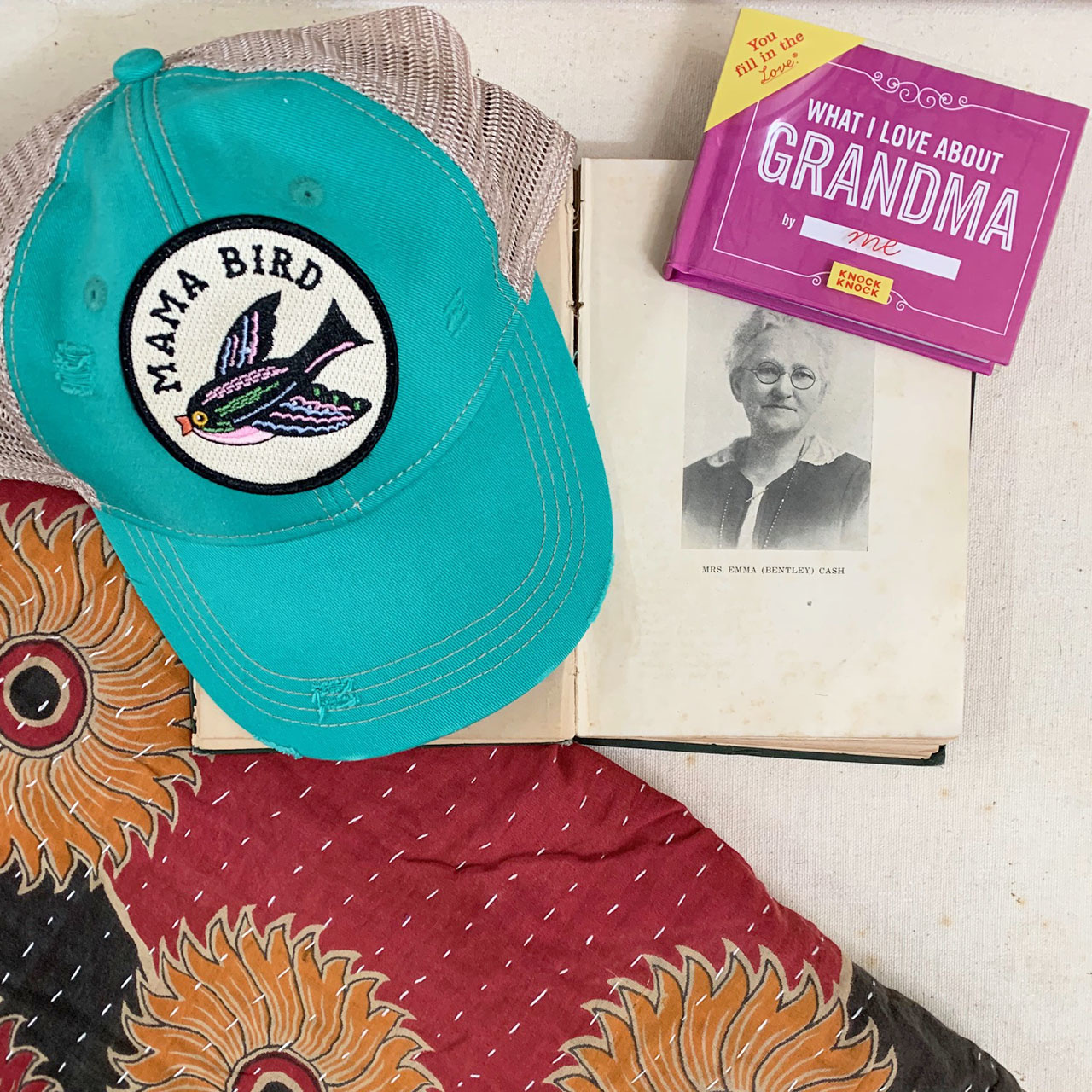 Mama Bird Hat + Grandma Love Notes + Vintage Book + Sari Blanket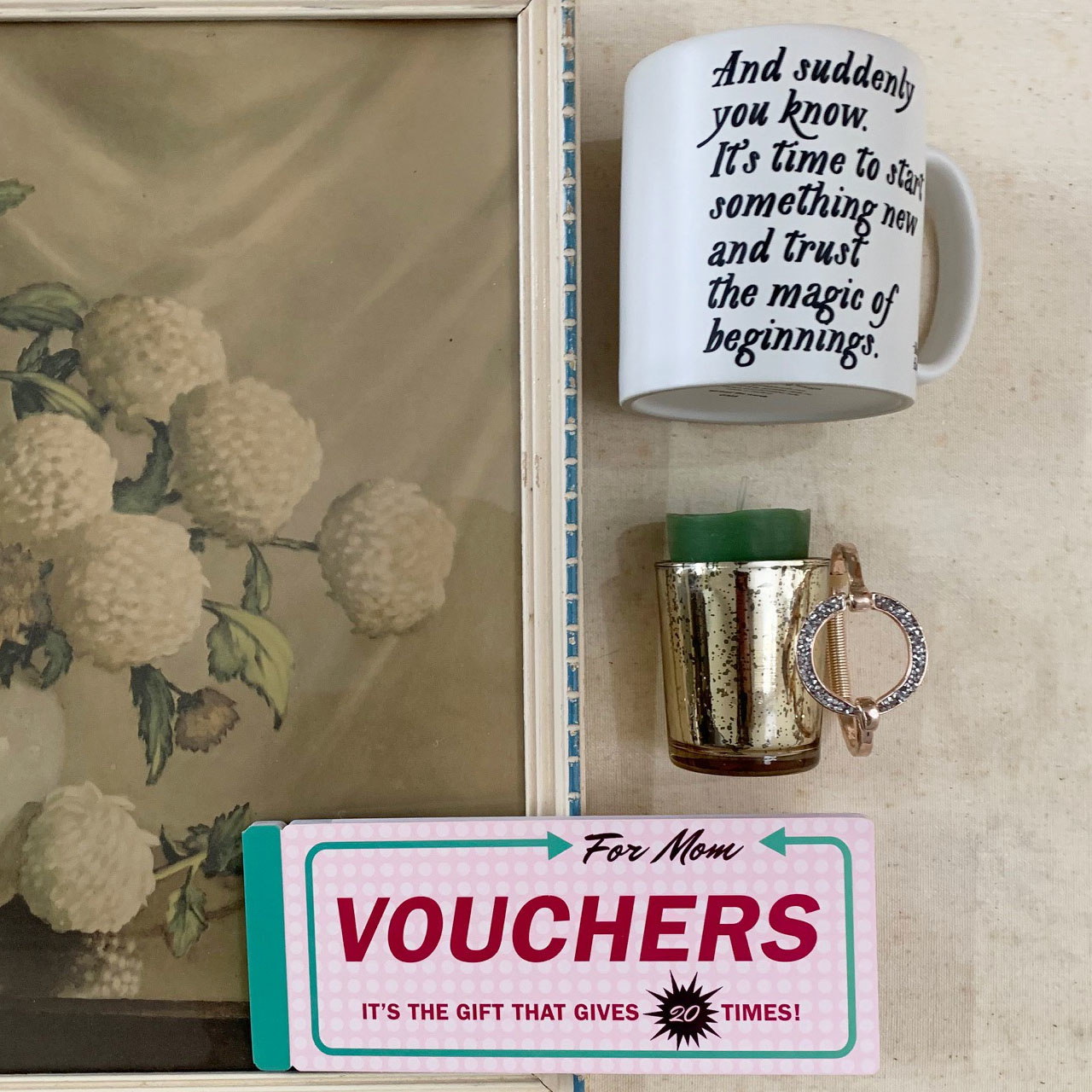 Vintage Home + Mugs + Candles + Bracelets + Mom Vouchers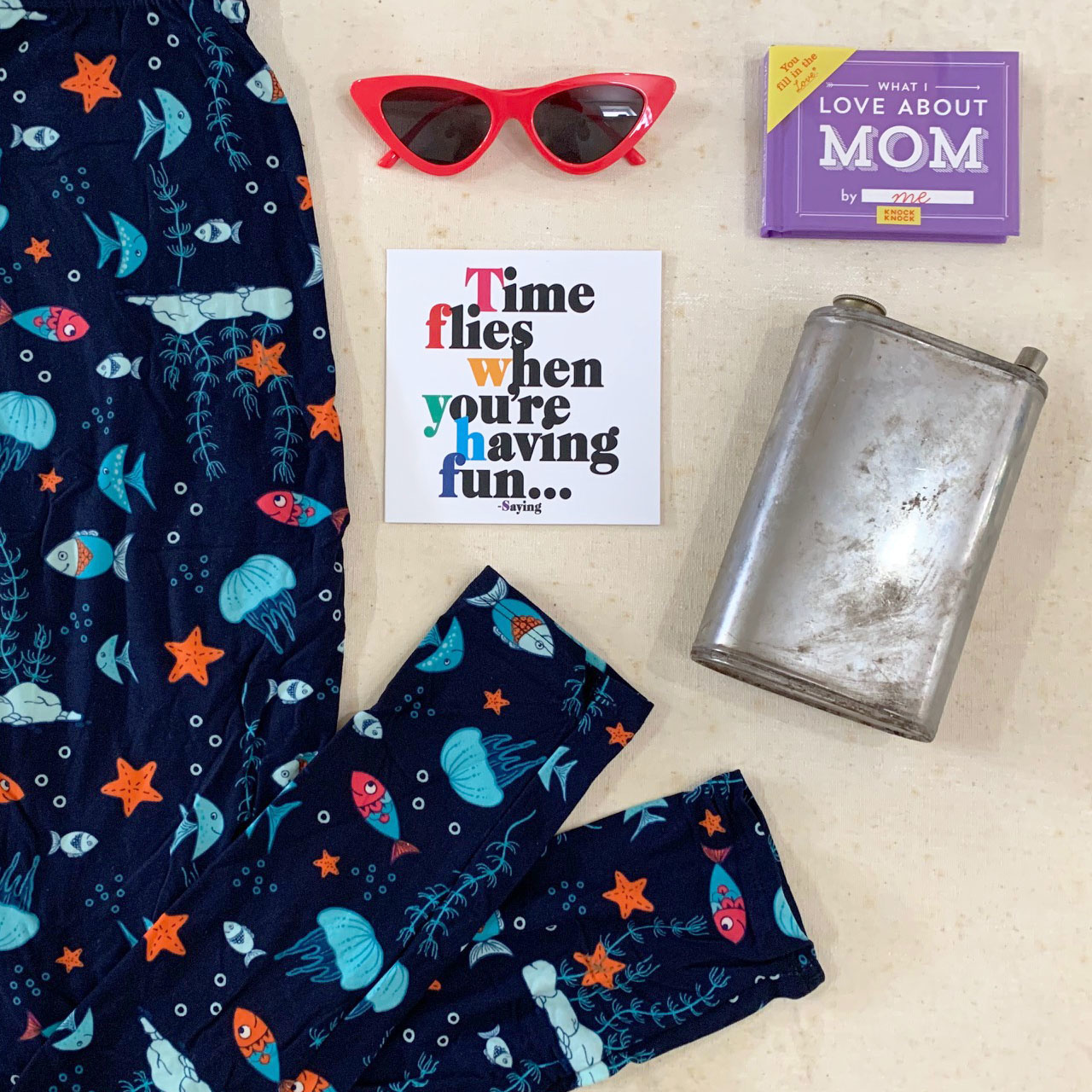 Gone Fishin' Leggings + Sunglasses + Inspirational Cards + MOM Love Notes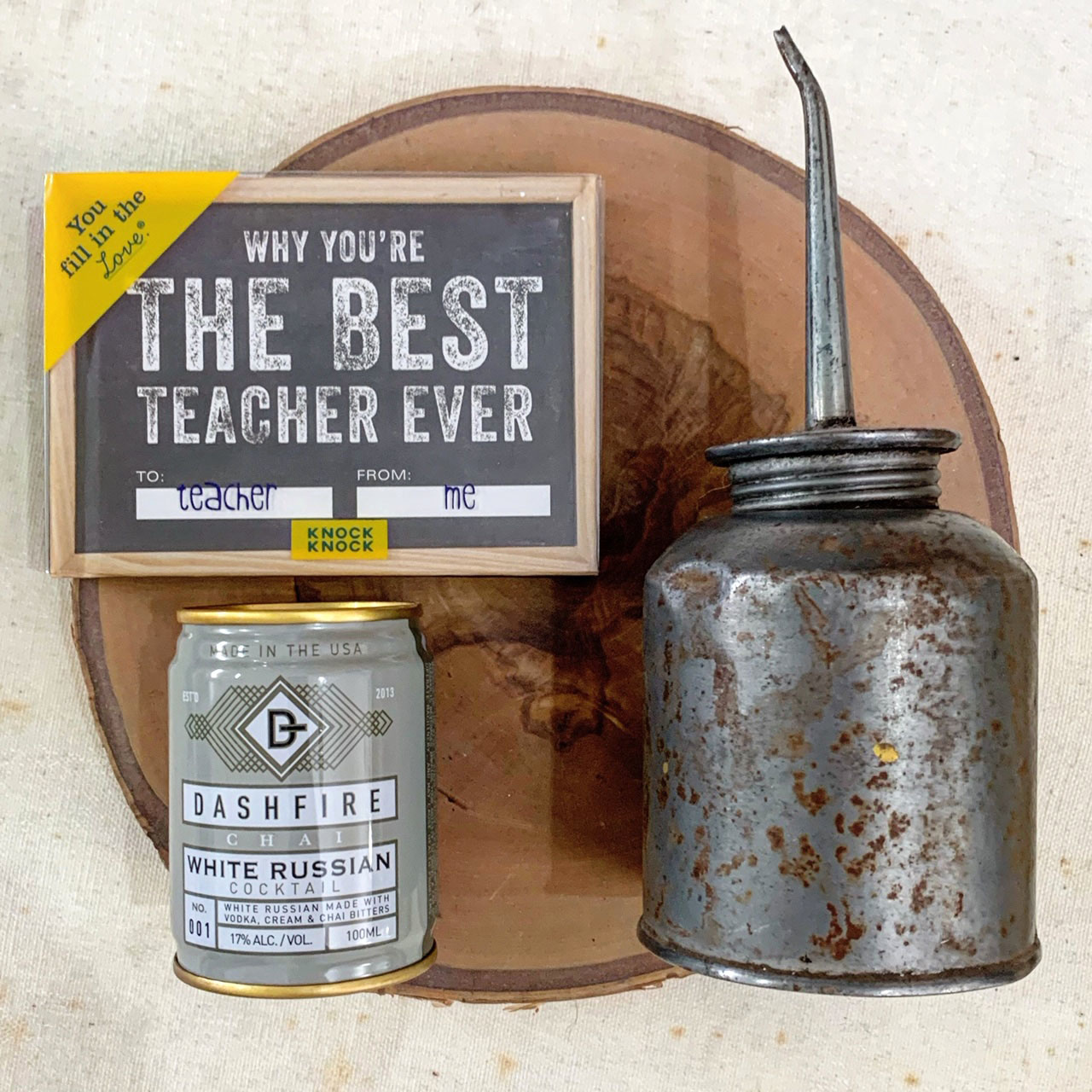 Teacher Love Notes + Cocktails in a Can + Vintage Finds