Posted on
By Fancy T. Smith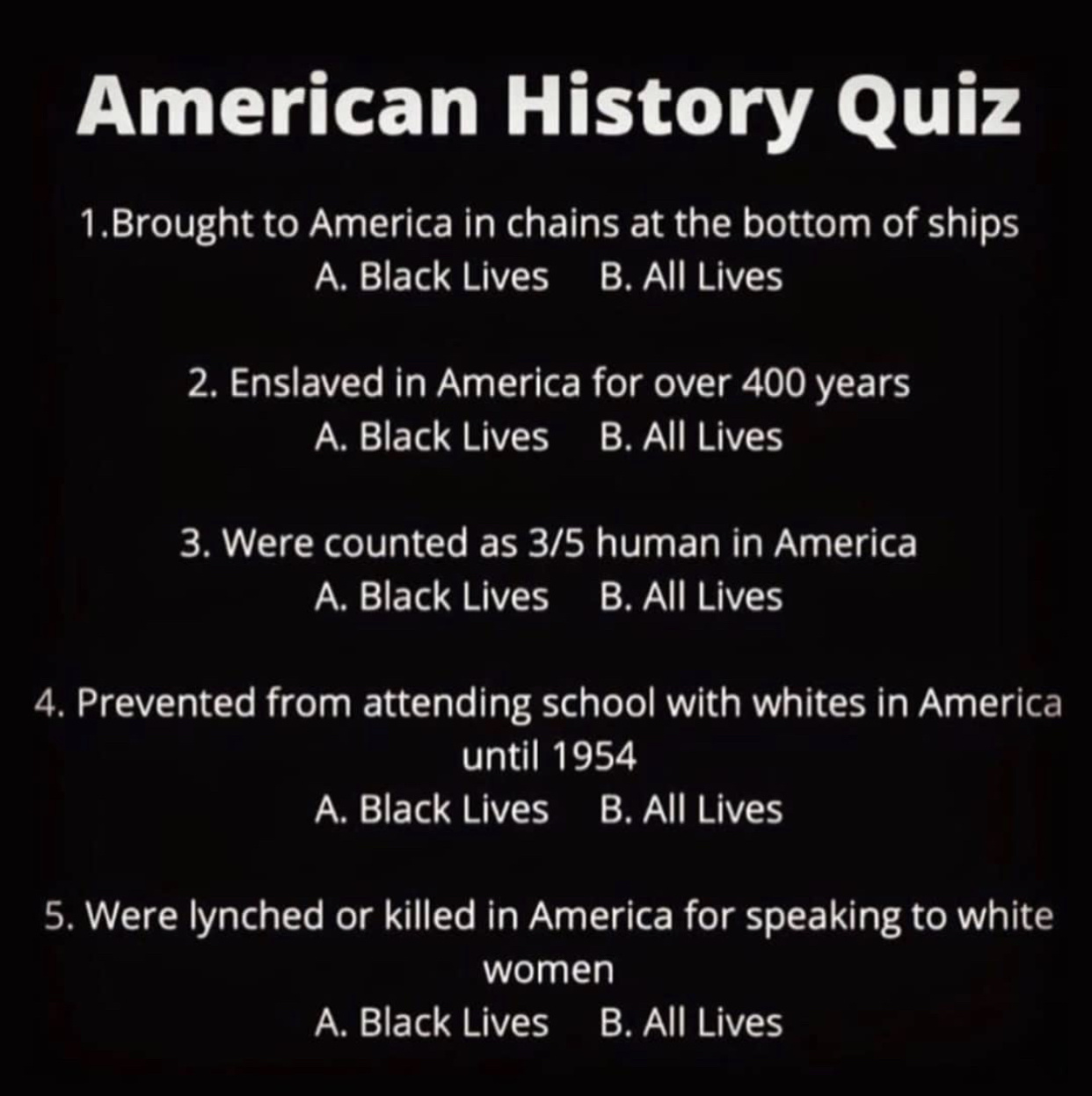 I have a friend who is white and middle aged like I am.  She was raised in Charleston with no father in her life. Her mom worked all of the time and she spent most days going to her white school and then home to a latch-key life that circled around cheez-it's, Scooby Doo, and the long wait for company each afternoon. There were some black and brown kids at her school, but she didn't really know them. She hovered amongst the popular white kids - and the white band nerds - with no solid landing pad.  The exception to her white bubble was an exceptionally dark and vivacious boy named Sam. In junior high she decided that she loved Sam but could never let him know this - unless she could become black like him. In her being she knew that was her only chance for a schoolgirl crush to become a reality in 1988. The longing to be black like Sam was intense and unspoken. She would watch him in the halls and wonder what it would be like to have him be her first kiss. One day they were alone in the hallway during class and Sam gave her his usual smile with perfect teeth and joyful brown eyes. Her heart was going to explode, she was sure of it. This was it. He was going to stride over and tell her how much he loved her milky white skin, they would kiss right there in the hallway and break every race code not written. There were no teenage romance novels about interracial romance. She was going to be the code breaker.  Instead Sam breezed past her with a long look, but no pause. Because Sam knew too that in 1988 there would be no codes broken. He knew without knowing.
And this is how it feels to be a 40 something white woman. There are things we know without knowing. Things we simply have not learned because who the hell was going to teach us? And now enough is enough. There can be no more shrugging of the shoulders or passive responses. It is time for us to teach ourselves what we do not know.  


My searching begins with the 2020 riots over the deaths of George Floyd and BreonnaTaylor - and runs parallel to my book club reading Just Mercy by Bryan Stevenson.  It's a phenomenal book about the injustice of the legal system not just racially - but also unjust towards the economically insufficient, women, children and people struggling with mental illness. This book forces you to see things with the minds eye that are otherwise far outside of the privilege of being in a white middle aged woman bubble.


One of my favorite parts of this book is when Stevenson talks about being a stone catcher vs. a stone thrower.  In the book of John, chapter 8, Jesus speaks to a crowd that has taken it upon themselves to execute justice upon a woman who has been caught in an adulterous affair.  Jesus says to the crowd in verse 7: "Let any one of you who is without sin be the first to throw a stone at her." The crowd dissipates quickly.  In his book Stevenson talks about a stone catcher being a person who sees someone who needs help and runs to catch the stone being thrown at them. This may be defending someone's reputation, encouraging someone when nobody else reaches out, or physically being present in a persons time of need. 
‭
I'm creating this post as a place to collect the stories that I'm listening to in an effort to know more. It's an effort to know all of the sides so that my empathy can be more rich and more sincere.  In an effort to be a stone catcher.
Wrongfully arrested bc of Facial Recognition: https://podcasts.apple.com/us/podcast/the-daily/id1200361736?i=1000486946788
History of Juneteenth:https://podcasts.apple.com/us/podcast/the-daily/id1200361736?i=1000478602271

There is also severe injustice in the ADA: https://podcasts.apple.com/us/podcast/up-first/id1222114325?i=1000486855734

Spot on about why rural America can't see through POTUS racism: https://www.independent.co.uk/voices/trump-supporters-california-clinton-fake-news-vote-2020-a9214131.html